CPAPNose – nose protection NIV-ventilation of neonates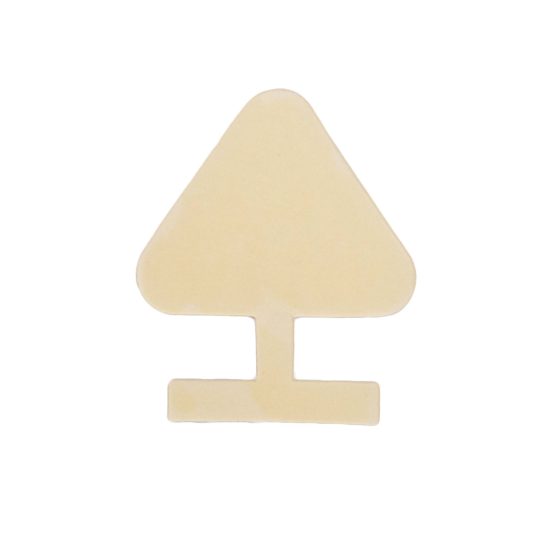 The CPAPNose is a skin protection for the non invasive ventilation (NIV) of premature infants.
Medical Device Class I
Ready for use and self-adhesive
Particularly skin friendly hydrocolloid base
Hygienically individually packaged and produced under clean room conditions
Protection of the sinus and upper-lip regions through an increased contact surface area
Up to 5 days used with optimal skin compatibility through hydrocolloid. Not made with natural rubber latex or plasticizer DEHP.
Available in two sizes: CPAPNose small and CPAPNose large. Package size 20 pieces.
Item No.: Size S

NJ0164S

Item No.: Size L

NJ0165L