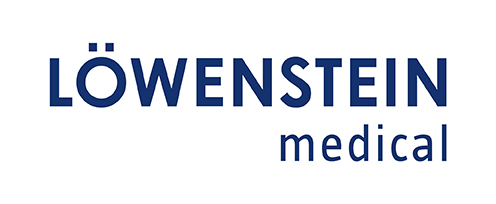 Deutsch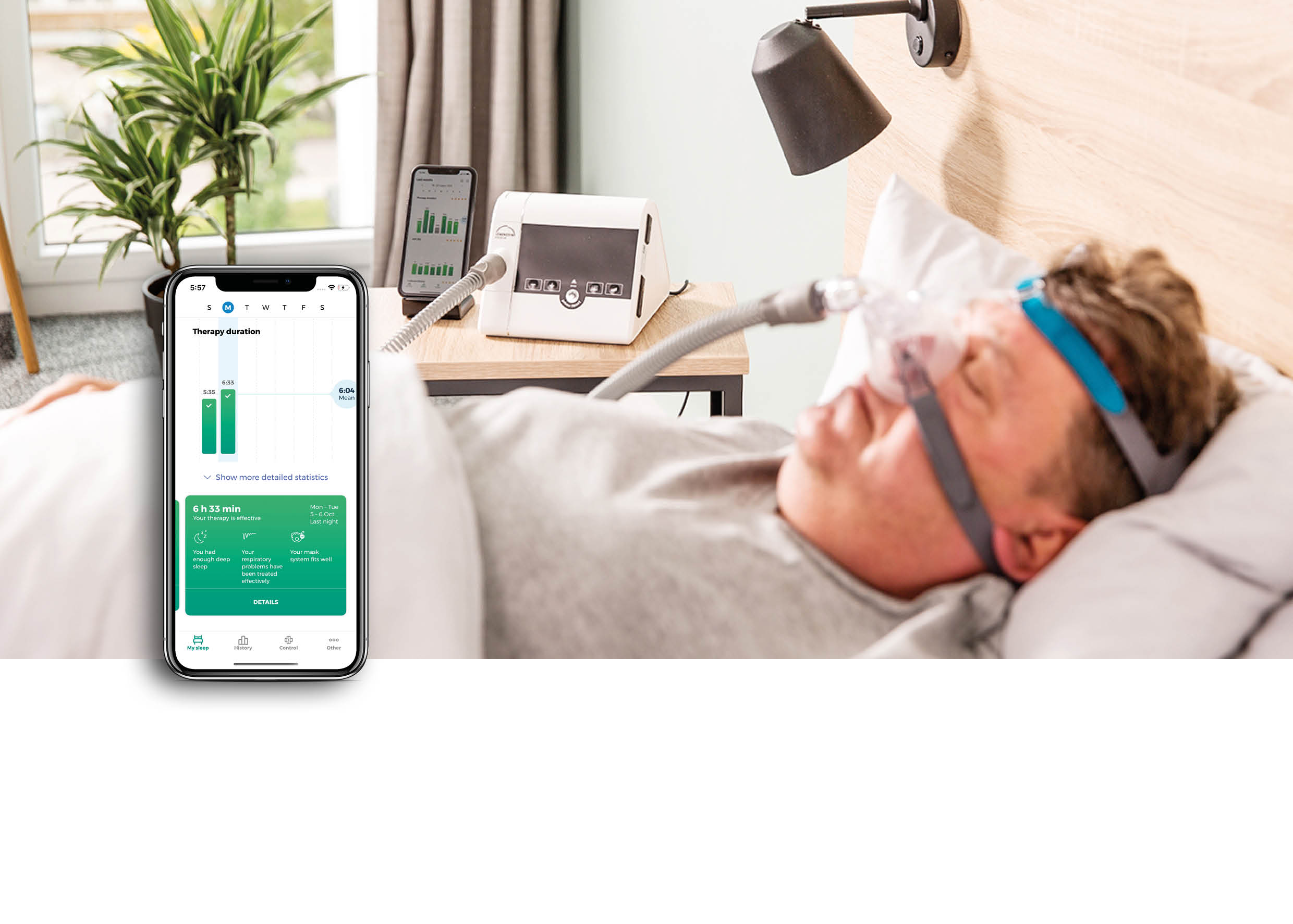 CPAP and APAP therapy
with integrated connectivity
prisma SOFT plus & prisma SOFT max
prisma SMART plus & prisma SMART max
The most important features at a glance

Two dynamic options for pressure adjustment in APAP mode
Deep sleep indicator prisma RECOVER for evaluation of sleep quality
Several convenience functions such as autoSTART, softSTART, pressure relief softPAP
Detection of periodic breathing, RERA, snoring, hypopnea, apnea and flow limitations
Reliable differentiation of obstructive apnea from central apnea, thanks to FOT (Forced Osciallatory Technique)
Extensive range of prisma accessories
Diverse interfaces (SD, PSG, LAN, internal Bluetooth, internal modem)
For 22 mm and 15 mm breathing tube systems
Unheard-of silence
Therapy journal

In the therapy journal you can see your therapy progress and very simply document how good you feel.

This week

The additional information from the prisma APP tells you all about your therapy.

Weekly view

In the weekly view you can monitor your personal progress.

Goals

Set your personal goals with prisma APP and get feedback.

Comfort settings

The comfort settings in your prisma device can be adjusted conveniently via your smartphone.
Löwenstein software solutions
prisma APP

Discover prisma APP with new functions such as daily summaries, weekly goals, your therapy diary, lots more tips and information.

prisma CLOUD

The telemedical connection (telemonitoring / telesetting) for experts and patients. Information updated daily on therapy, fully automated, from anywhere

prisma JOURNAL

Everything at a glance for patients, with no need to transmit data

prismaTS/prismaTSlab

Therapy software for experts. For detailed data analysis and remote setting
Devices
Device
Description
Article-Nr.
prisma SOFT plus
CPAP therapy device with Bluetooth
LMT 31940
prisma SOFT max
CPAP therapy device with Bluetooth and modem
LMT 31980
prisma SMART plus
APAP therapy device with Bluetooth
LMT 31920
prisma SMART max
APAP therapy device with Bluetooth and modem
LMT 31960