Deutsch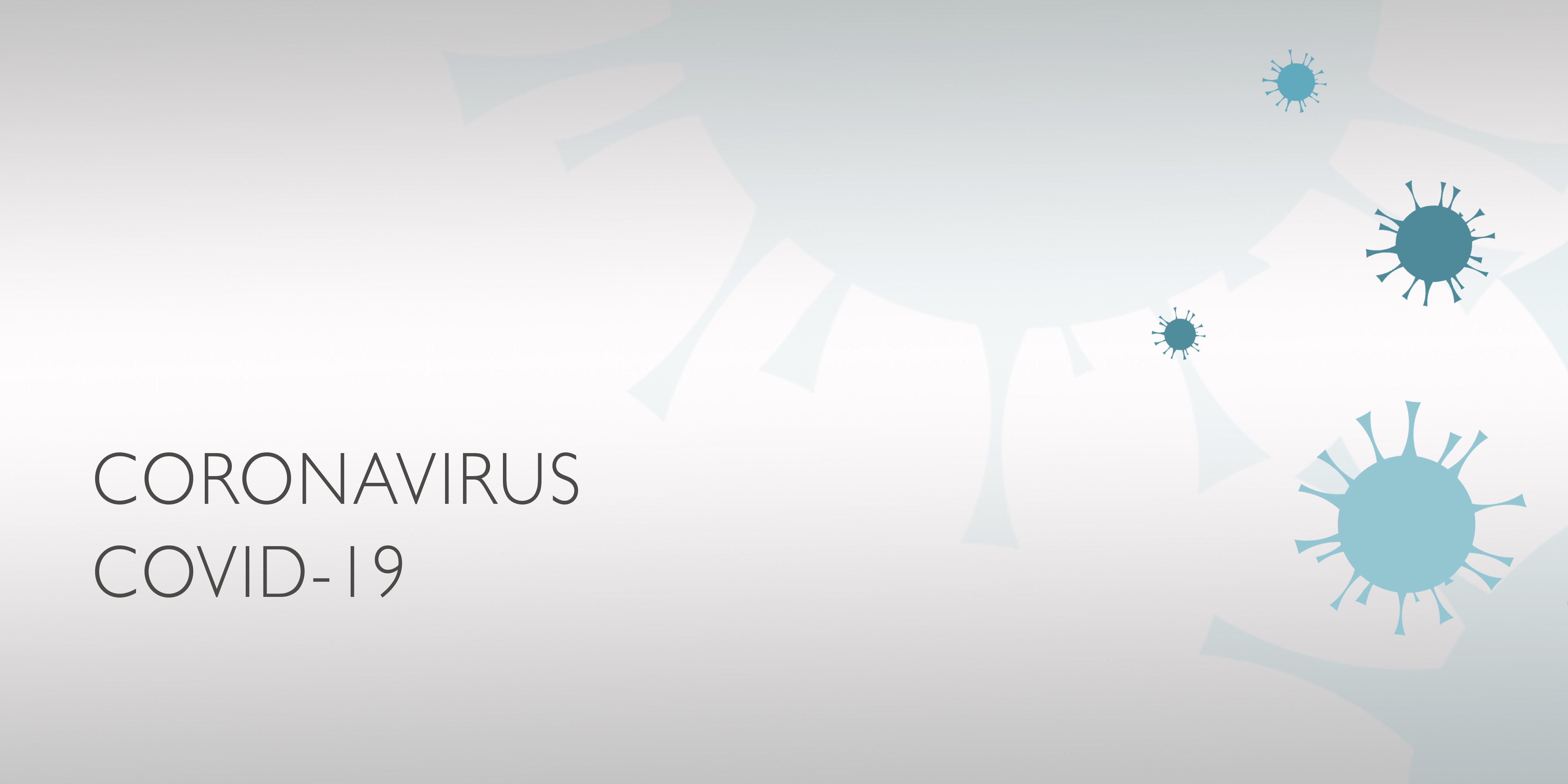 Current information and press releases
Please refer to our press releases and refrain from further press inquiries about the current situation.​
Hygiene, Products &  Instructions for use

On this page you will find the most important information and instructions for use and operation of Löwenstein Medical intensive care ventilators and anesthesia devices.

Please note that this information is supplementary to the instructions for use of the devices and it does not replace training in accordance with medical device law.
VIDEOS
Intensive Care Ventilation
Product line elisa

Ventilation
Product line prismaLINE, prisma VENT, VENTIlogic

Anesthesia
Product line Leon

DE Leon plus Einweisung

EN Leon plus briefing
DOWNLOADS

We release the use of the following images and videos for any press releases.