prisma JOURNAL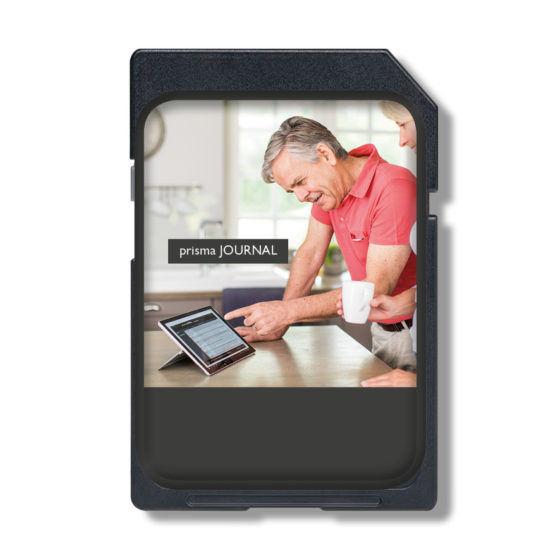 Personal. Informative. At a glance.
The prisma JOURNAL helps patients and caregivers with fast and simple management of CPAP or APAP therapy. The user can conveniently display all data recorded over the course of treatment, obtain information about sleep quality, create a print version of the therapy overview and call up many other functions.
The free software solution prisma JOURNAL can be used for the devices prisma20A, prisma20C, prisma SMART and prisma SOFT.